Our mission is...
Not only to help students master their foreign language skills, but also provide assistance in obtaining their personal and professional goals.
Individualised Learning Plans
It is very important that a lesson plan is customised to student's needs. The lesson will be very different, and has to be if you choose to take a Cambridge exam or perhaps would like to simply liberate the knowledge you already have.
Perhaps you would like to learn how to be confident when speaking publicly, giving presentations, when meeting new people or when talking to your investors? All of these situations involve using different approaches to learning and lesson planning as well. Our focus is on every individual.
Different students require different approaches to learning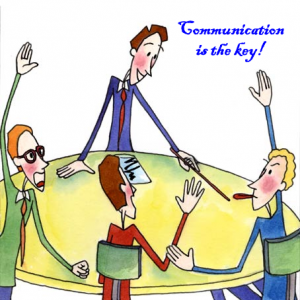 Most learning theories concentrate on the significance for the way that learning is delivered. When we learn a foreign language, the communicative approach is the best way to go. During the lesson – you speak, at home – you read and write.
Having said this, people learn differently at different times in their lives and in different circumstances.
In addition to our communicative approach, we also use other three main learning approaches:
The Behaviourist Approach, which is concerned with learners responding to some form of stimulus;
The Cognitive Approach, which is based on knowledge and knowledge retention;
The Humanist Approach, which is based on explanations of individual experience.
These approaches can be intertwined and they compliment one another very well. The most important thing is to see the student well and carefully assess their needs.
Good energy and positive thinking
Languages are very much connected to the way we feel or think. This is why it is very important that, when in a learning environment, students feel completely at ease, and are inspired to share their opinion with a teacher.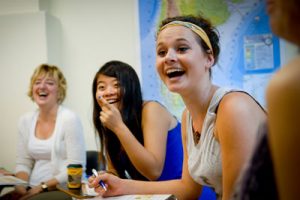 When students are liberated to be who they are, it is only then that both parties can really enjoy the process of learning and hence, the immediate progress inevitably follows.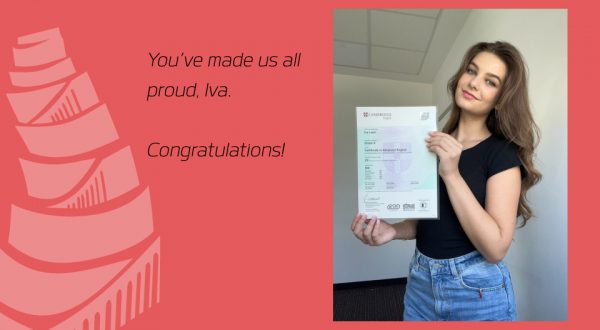 Intensive 4-Month Preparation Pays Off, Demonstrating the Power of Commitment Belgrade, 8th
Continue reading